Stage 1: Final Steps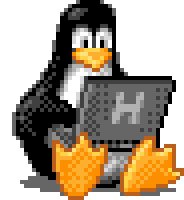 Thanks for the preliminary submission!
The final steps include:
An interview (Simple conversation)
Onboarding Meeting
The Interview
It will be hosted by our existing core team upon finishing your submission of Stage 0 tasks, and would be a maximum of 10 minutes. It won't be a technical one. It is for getting to know you better, and to inform you more about FOSSNSS.
Consider the interview as a friendly talk with us. Ask your queries during the call. We will mention what to expect while staying with FOSSNSS. Share your interests, we can work together to learn and grow. We cannot ensure a day when our team could meet offline.
Onboarding Meeting
After finalizing our team, we can host a Core Team meeting. We will invite you to our Matrix Group (Element), where all the discussions regarding FOSSNSS are going on.
Try to use Linux as the primary operating system. It would be helpful if you want to engage in the amazing Free and Open Source Community.
After the completion, we welcome you to our team!
---
APPENDIX
Meet Debbie, the Ant. Debbie is the official mascot of FOSSNSS.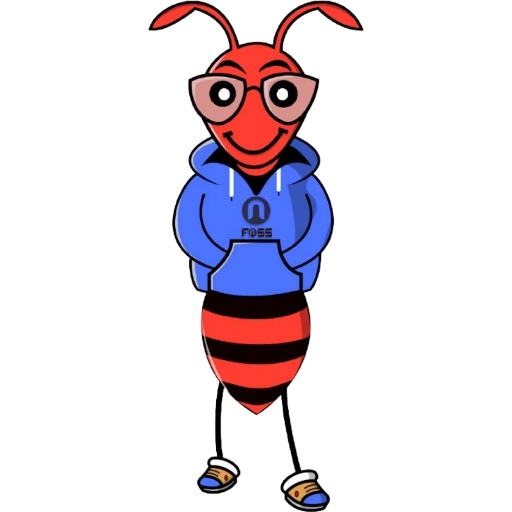 ---
See you on the other side!